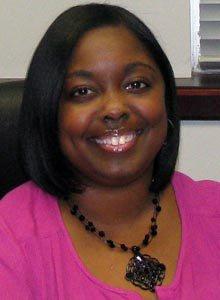 My name is Kiki Moore and I am the Director of Student Support Services. I have worked in Trio Programs at Alabama Southern for 10 years. Prior to working at Alabama Southern, I worked as a tutor for Student Support Services and a participant in the Ronald E. McNair Trio program at my college alma mater, Talladega College. I am a 1995 graduate of Jackson High School. I graduated with a Bachelors of Arts in Biology from Talladega College in 1999 and a Masters of Sports Science in Sports Medicine and Exercise Physiology from The United States Sports Academy in 1999. I am currently enrolled at Nova Southeastern University where I am scheduled to graduate in 2013 with a Doctorate in Higher Education Leadership. I love my career and helping students. I am a firm believer in the impact that Trio programs can make in a student's life.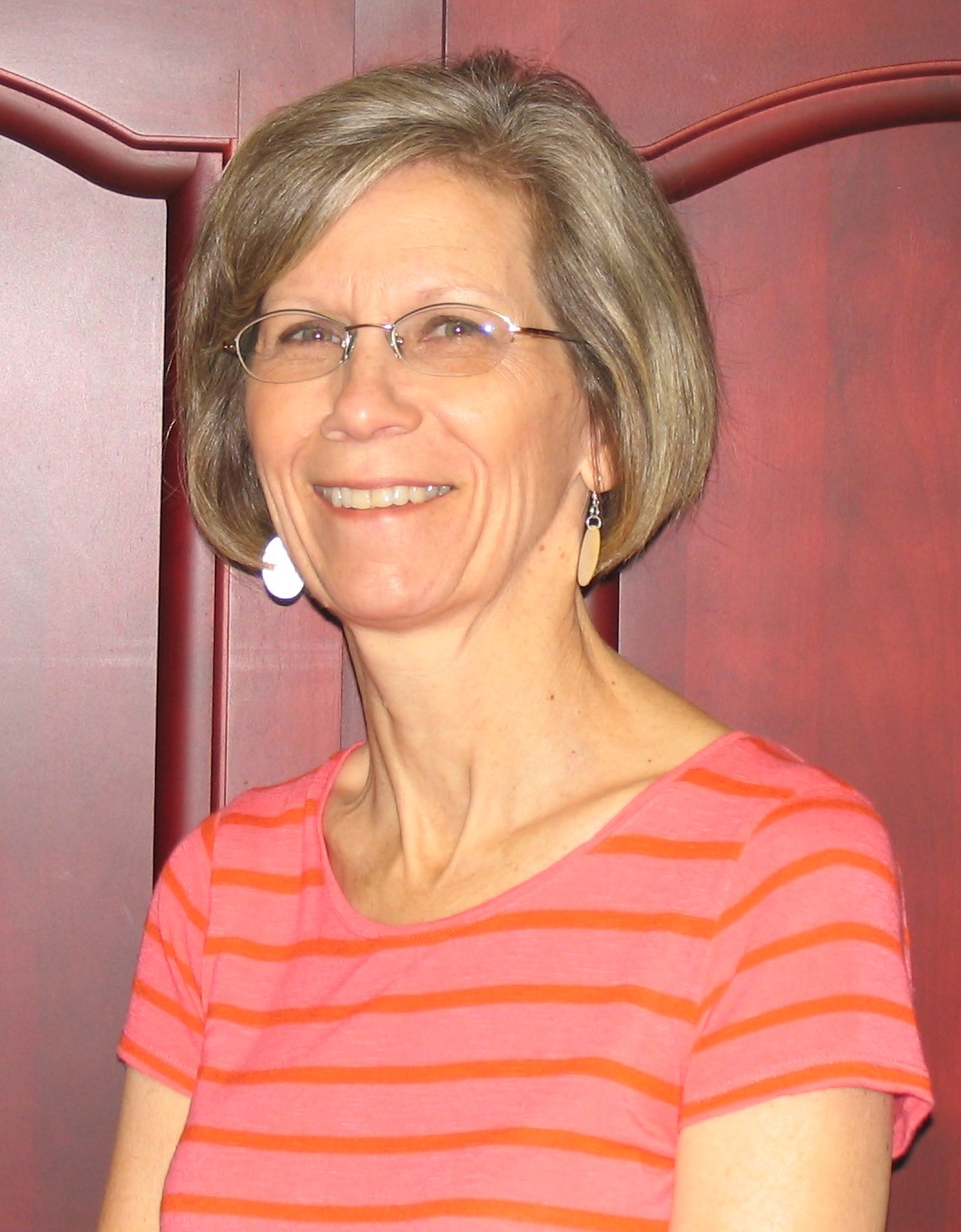 My name is Loretta House. I am the Project Specialist for Student Support Services. I have worked in Student Support Services for 16 years. My job provides a daily opportunity for me to connect with students. I graduated with a Bachelors of Science in Business Education from Troy University. As a first generation college graduate, I realize the importance of having a support network such as Student Support Services and I am proud to be a part of that support network.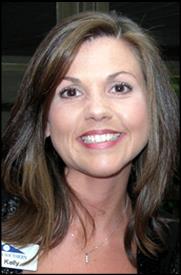 My name is Toni Kelly and I am the Administrative Assistant for Student Support Services. I have been with Alabama Southern Community College for seven years. Before coming to ASCC, I worked at Jeff Davis Community College as the Library Assistant. I am a 1997 graduate from Monroe Academy. Following high school graduation, I immediately enrolled in summer classes at ASCC where I later received my Associates in Liberal Arts Degree. I truly enjoy working with the students to not only help them further their education but also to serve as a mentor and counselor. I believe that a positive and supportive mentor can help guide a student to strive for a better future.