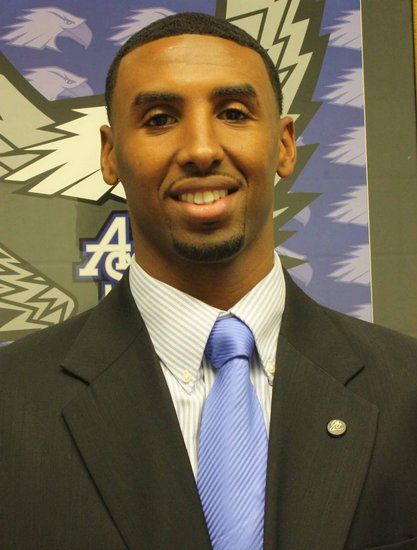 Head Basketball Coach - Trent Eager

Coach Trent Eager comes to ASCC from Monroe County High School, where he served as head coach from 2010-2012 and guided the Tigers to the 4A, Area 2 championship in 2012. His team finished as the South Regional runner-up, with a 19-9 record. For his work, he was named Monroe County Coach of the Year.
Coach Eager's college playing career was spent with Gulf Coast Community College in Panama City, Florida and at Jacksonville State University, where he was all-conference at both. After graduating college in 2004, Coach Eager played professionally in Europe and South America. He holds a Bachelor of Science degree in sociology from Jacksonville State University. Eager graduated from Monroe County High School in 2000.
In 2014, Coach Eager was also named head coach of the Lady Eagles Basketball Team.
Assistant Coach Mandee Armstrong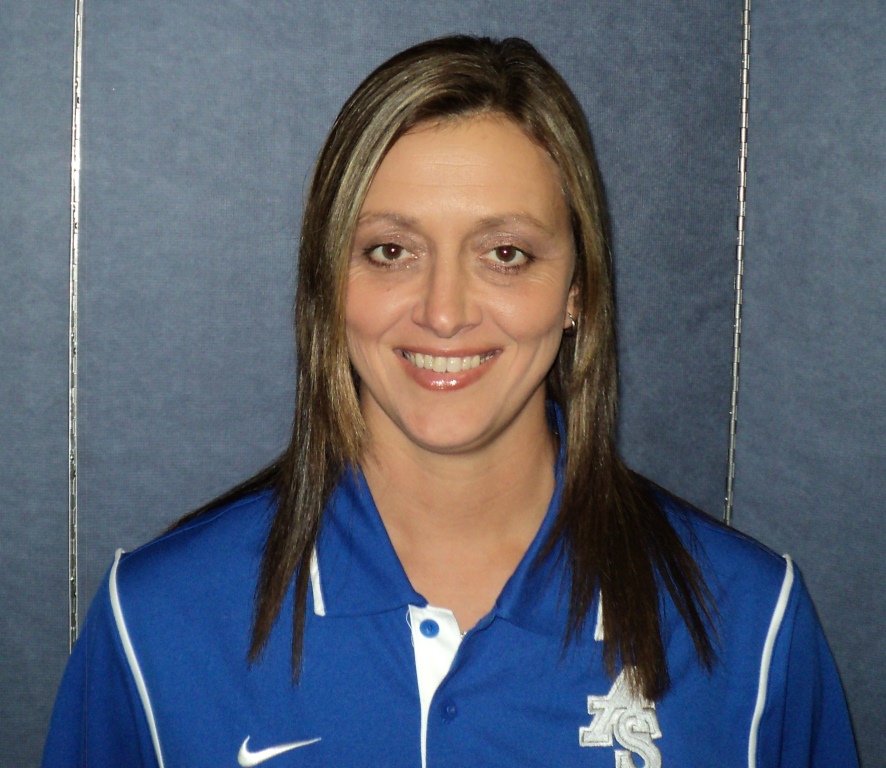 Mandee Armstrong joined the Alabama Southern Community College Women's Basketball coaching staff as an assistant in July 2014.Armstrong, a native of Georgia, had an outstanding career playing college basketball for the Troy University Lady Trojans. From 1993-1997, Armstrong collected numerous records, including scoring more than 1,600 points in her career. During her four-year stint with the Lady Trojans, she averaged 17.1 points per game and 7.6 rebounds, which keeps her in the top-10 of those categories to the present day. She graduated from Troy in 1997 with a Bachelor's Degree in Criminal Justice. After college, she played professionally in Luxembourg and Portugal before coming back home to pursue a career in law enforcement, currently serving as an Investigator for the Monroeville Police Department. In 2012, she earned her Master's Degree in Administration of Justice and Security.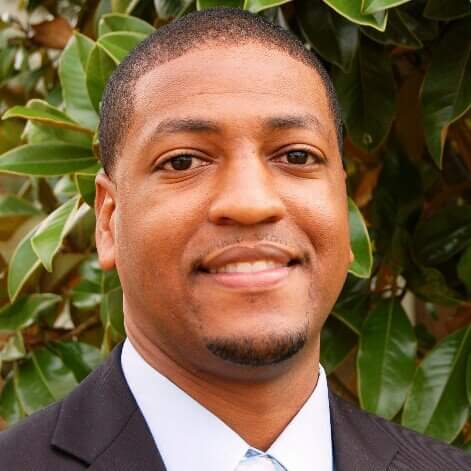 Assistant Coach James Cole
James Cole joined Alabama Southern Community College Men's Basketball coaching staff as an Assistant coach in July 2014. Cole graduated from Magee High School in Magee, MS in 1999. He began his college basketball career at Wesley College in Florence, MS. He graduated from Pearl River Community College in 2002 and the University of Southern Mississippi in 2004 with a B.S. degree in Coaching and Sport Administration. Since graduation he has held several positions. From 2004-05, he was an assistant boys & girls coach at Madison St. Joseph Catholic School in Madison, MS under Scott Pughsley and Audie Norris. From 2005-07, he was the head varsity girls coach at Madison St. Joseph. He served as Head Varsity boys coach at Greenwood High School in Greenwood, MS from 2007-10, where he averaged 20+ wins per season. From 2010-12, he was an assistant coach at New Horizon Preparatory (Mississippi Post Grad Academy) in Jackson, MS under Audie Norris. From 2011-13, he was a basketball trainer and the head coach of the Mississippi D1 Ambassadors 17U travel team. From 2013-14, he was an assistant coach for the 2014 National Champions Jones County Junior College.
During his tenure as a coach, he was named District Coach of the Year & Commonwealth Coach of the Year in 2009. Cole produced McDonald All-American Nominees & had numerous players receive scholarships to community colleges and universities. He has also been a basketball instructor at the University of Southern Mississippi and Colorado State University summer camps.
Cole and his wife, Chamekia, have three sons & a daughter - Joshua, Jordan, Camryn, & Chandler.