Forms are listed at the bottom of the page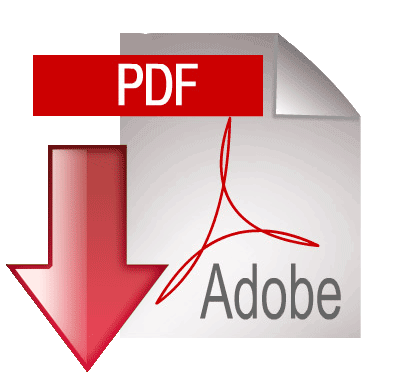 Download Adobe Acrobat

Please note that all applications are accepted for review regardless of race, color, national or ethnic origin, religion, gender or disability (U.S. Dept. of Education -GEPA Section 427).
NOTE: ALL APPLICANTS WILL BE CONTACTED WITHIN 2 WEEKS ONCE WE HAVE RECEIVED YOUR COMPLETED APPLICATION WHICH MUST INCLUDE Part 1 & 2.
1. Print clearly in ink.
2. Be sure to answer all questions.
3. The Student's Application (Part 1) must be completed and turned in by the student applying for consideration.
4. The Parent/Guardian's Application (Part 2) must be signed by parent/ guardian and submitted in order to be considered.
5. Remember that both the parent and student must sign and return the Release of School Records Form.
6. Please submit your completed application to your ETS counselor or School Counselor.
7. Mail or fax your completed application to:
Alabama Southern Community College Program
Educational Talent Search Program
P.O. Box 2000
Monroeville, AL 36461